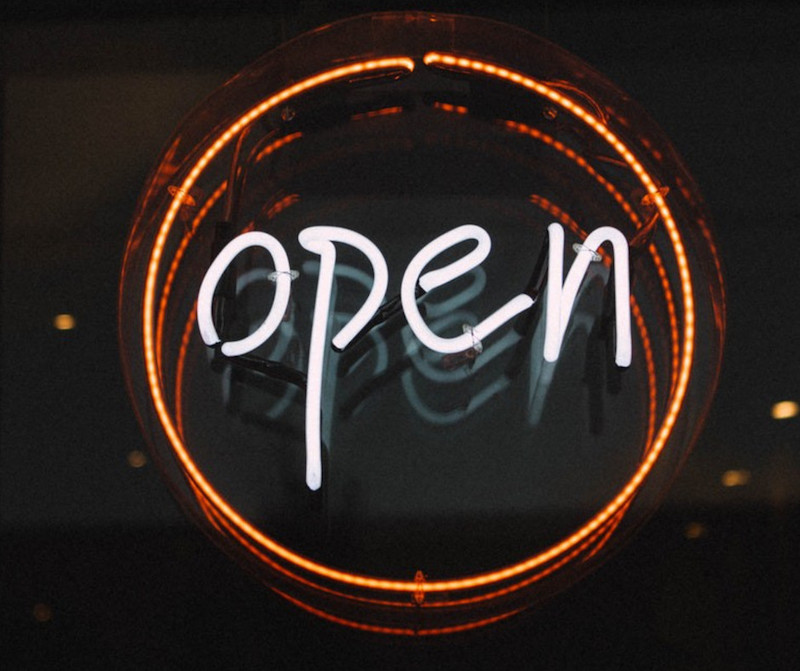 Dear patients:
Chevy Chase ENT and Audiology is open and, in addition to telemedicine evaluations, we are now available for in-office visits. We are committed to patient, staff and community safety during the COVID-19 Pandemic. We are taking many precautions to enhance safety and limit exposure without compromising quality of care. In addition, our building management, The Polinger Company in the Chevy Chase Building, endorses tenant and patient safety and has instituted a number of infection control measures. Read HERE for details of what these safety changes entail.
Our Office
1) All office staff will be screened daily for COVID-19 symptoms. Sick staff/employees will be sent home.
2) All patients will be offered the option of a telemedicine visit- a video interaction and discussion from the safety of their homes. The following are reasonable conditions to consider a telemedicine virtual visit:
a) Vulnerable/at-risk patients with significant comorbidities
b) Follow-up for review of test results
c) Established patients with mild exacerbations of chronic disorders
d) Medication refills or adjustments
e) Preoperative counseling
f) New patients seeking consultation
g) Patients whose screening raises concern for COVID-19 symptoms
h) Follow-up for selected surgical patients
3) We ask patients to complete registration forms prior to arriving at the office.
4) Upon arrival, all patients will be screened for COVID-19 symptoms. Noninvasive temperature and oxygen levels will be checked.
5) Physicians and audiologists will wash their hands before and after each patient encounter. In addition, examination gloves and masks will be utilized.
6) Patients are requested to come alone, when reasonably feasible. We understand that there will be situations in which a parent, or nurse aid may need to accompany patients.
7) We will be removing many of the chairs in the reception area to observe 6-ft social distancing. We encourage patients to wait outside until they are called for their appointment.
8) Shared-use items (magazines, brochures and toys) have been removed from the reception room with the intention of lessening the chance of virus transmission.
9) We will practice social distancing, maintaining a minimum distance of six feet when reasonably feasible. We will coordinate patient flow within the office to facilitate social distancing.
10) All areas touched by patients, employees, physicians and audiologists will be disinfected with virucidal (virus killing) disinfectant cleaner before and after every patient visit.
11) All staff will don face masks, and patients are also asked to utilize face masks.
12) Examination rooms are equipped with HEPA filtration systems. This is a technique of air filtration, removing particulate matter as small as 0.3 micron size to cleanse the air.
13) Physicians will utilize N95 masks, goggles and face shields during procedures and examinations.
14) Plexiglas sneeze guards are in place to further minimize exposure of staff and patients.
15) We will limit vendors and other service providers entering the office
These measures follow the guidelines of the American Medical Association, Maryland Department of Health, American Academy of Otolaryngology/Head and Neck Surgery, and the Centers for Disease Control. Sadly, you will experience a "no hug" and "no handshake" interaction, but that doesn't mean we care less for your well-being. We understand that these measures can potentially cause an emotional distancing, and a "cold" experience for patients. That is certainly not our intention. Please be reassured that all of these measures are intended to mitigate spread of COVID-19 infection for each patient, each staff member and for our community as a whole.
The Polinger Company
The Polinger Company, (manager of the Chevy Chase Building) has instituted a number of changes for the safety of our patients due to the COVID-19 pandemic:
1) Management has mandated that all building staff wear masks and gloves in common areas and tenant spaces. Masks are essential when social distancing is a challenge.
2) Social distancing is in effect. Social distancing signs are in place.
3) Elevators should be limited to 4 persons per trip
4) Building management recommends considering using the stairs when possible, especially when traveling down the stairs.
5) Housekeeping has been enhanced during the day, in an effort to continually sanitize all high traffic and high-touch common areas with products approved by the CDC.
6) Trash receptacle lids in the garage have been removed temporarily so all trash including gloves and masks can be disposed of properly when exiting the building.
7) All HVAC coils have been cleaned and all the MERV-13 filters have been replaced.
8) The building exhaust fans will be functioning 24/7. Fresh air to the building will be increased 24/7.