Neuromonics
Some patients may not need much intervention for their tinnitus. However, Neuromonics is an excellent treatment option for individuals who are very disturbed by their tinnitus. These patients may have difficulty sleeping at night, difficulty concentrating during the day, are frequently distracted by their tinnitus, and score poorly on the Tinnitus Handicap Inventory. (Enter link for Tinnitus Handicap Inventory) For these distracted tinnitus sufferers, Neuromonics is an excellent treatment option.
In essence, we are treating one's subjective noise (tinnitus) with objective noise. By introducing sound to the ear at specified frequencies, we can effectively manage and bring significant relief to the compromised tinnitus sufferer.
The Neuromonics Treatment device was first introduced to patients in the United States in 2007, after seeking FDA approval in 2005. The company was founded in Australia by Paul Davis, Ph.D., an audiologist and musician. Dr. Davis postulated that tinnitus awareness could be reduced by a graded exposure to tinnitus in a relaxed state. This is accomplished in many ways through the use of music mimicking the meter of the resting heart rate, white noise and repetition.
The mechanism behind Neuromonics is designed to target the perception, attention and reaction to tinnitus. Neuromonics relies on the therapeutic power of music embedded with a pleasant acoustic neural stimulus customized to the tinnitus sufferer's audiologic profile. The audio track is stored in a small audio device with headphones that the listener wears for a few hours each day. The treatment period is approximately six months, and during this time new neural connections are formed that help the brain to filter out tinnitus disturbances. Many users report some relief immediately.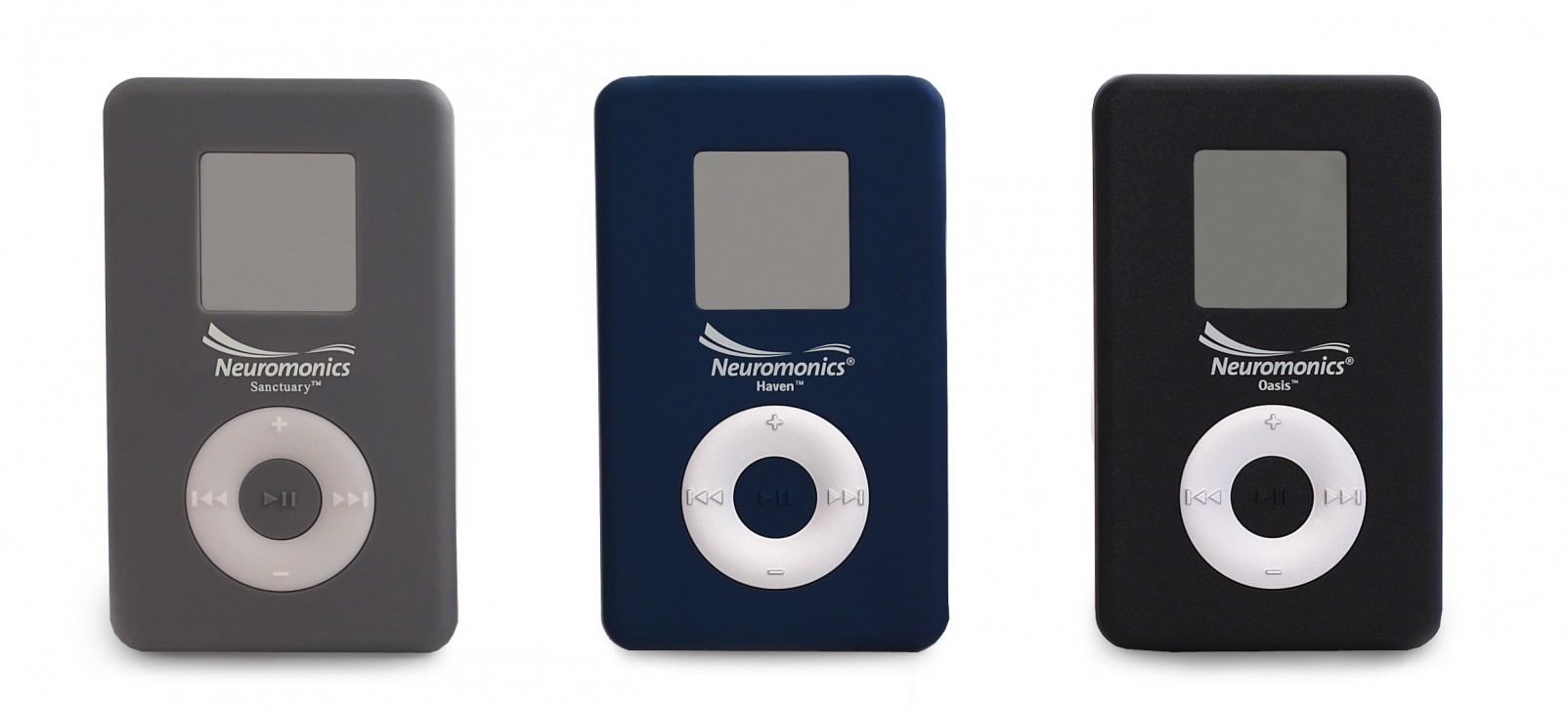 The Neuromonics device has three models: Oasis, Haven and Sanctuary. These devices are designed to treat your tinnitus based on its effect on your lifestyle. The Neuromonics treatment program is provided as a complete package including assessment, education, fitting, monitoring, support and follow-up from audiologists trained by Neuromonics Inc.
If you are interested in more information to see if Neuromonics treatment might be right for you, contact our audiologist Dr. Candace Thorp who is trained and experienced in this therapy.
To see which device is right for you, or to learn more about beginning your tinnitus treatment program please contact our office for an appointment.
You may also refer to the Neuromonics website www.neuromonics.com for additional information and research about their products.
Schedule an Appointment Today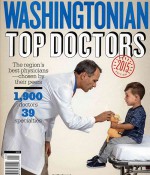 Selected in Washingtonian Top Doctors Since 1998
Dr. Winkler is an extremely talented and dedicated physician who listens carefully and considers the whole health history as he develops a treatment plan…He's appropriately cautious and will demur on a procedure if there's a safer alternative. However, if a procedure is warranted, he has the talent to do it well.
Everything about this office is excellent; Dr. Winkler is superb. Most thorough history and exam; patient and thorough explanations of everything; …produced great improvement in a problem that had festered for months…Could not be better!!
My child's pediatrician recommended Dr. Winkler as her first choice to perform a tonsillectomy…Dr. Winkler was matter-of-fact, friendly, unhurried, professional, and has a wicked sense of humor…His follow-up care was thorough, kind, accurate, and timely. He's a top notch doctor!
Our niece had a tough recovery from surgery due to her already being sick ….  Dr. Winkler was amazing.  Called us every single day for two weeks.  Saw us as necessary.  I will use him again in a heartbeat.
My husband has been fighting a rare and deadly cancer that was found in his nose by Dr. Hao for over six years now. We both truly believe that if not for the professionalism and concern that has shown us over those years, that my husband would not be alive today. We cannot praise Dr. Hao enough.
I met with Dr. Capobianco a few months ago and she was fantastic…It has been a game changer in terms of life style…Dr. Capobianco was extremely professional, helpful and a joy to work with. I would recommend her and the staff at the office without hesitation. They are always helpful and friendly.